Indulge
---
Allow us to present you superb delicacies from all ends of the world and a must try are our local cuisine, prepared specially for you by our team of culinary specialists.
Sunset marks the beginning of nightlife at The Armada Hotel in the heart of Petaling Jaya. With the longest bar counter in the city, and a daily dose of Live Band performances and DJ all night long, the hotel has no shortage of entertainment to keep you entertained throughout your stay.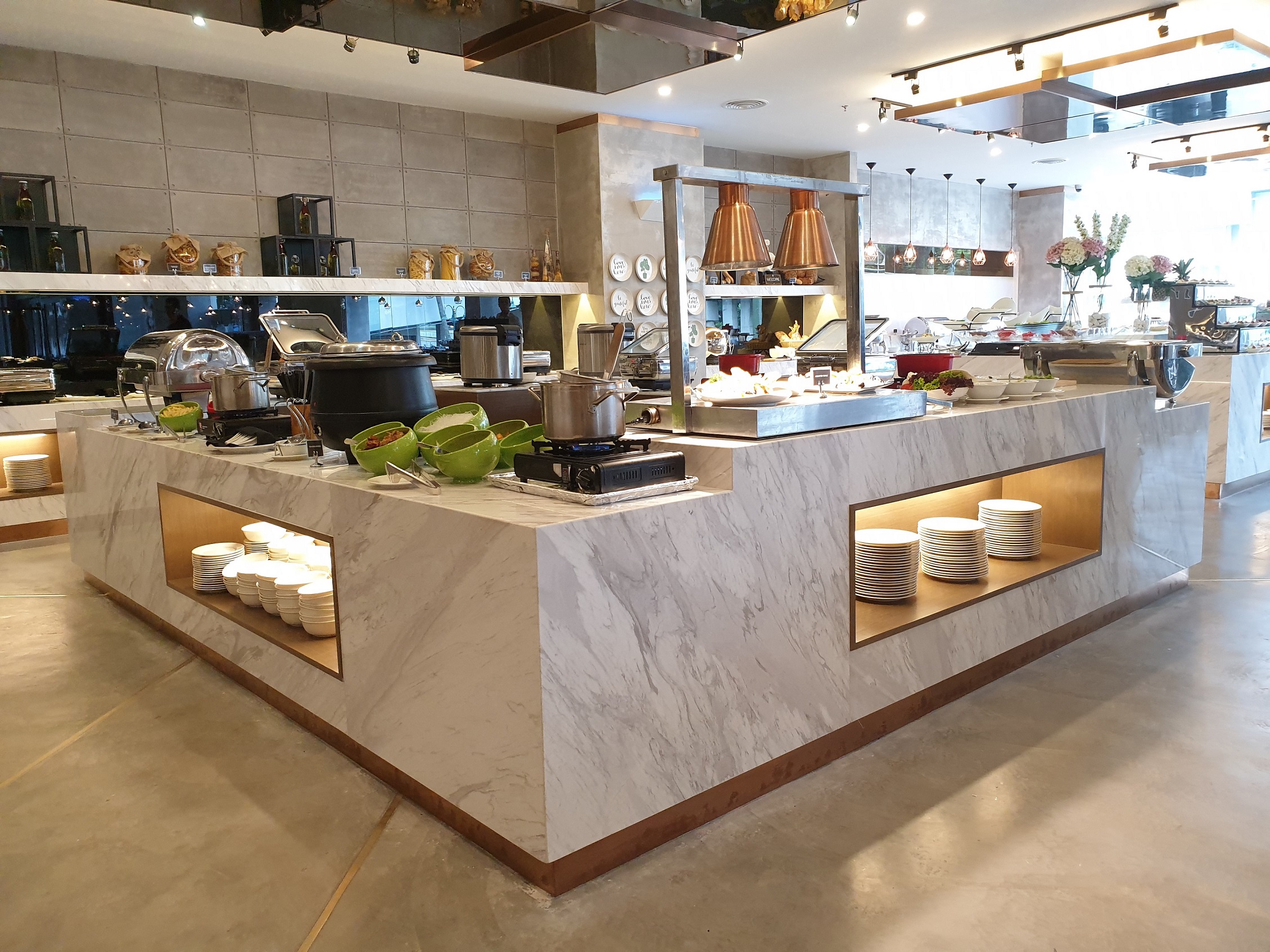 Utara Coffee House
A food haven well known for its delicious and addictive array of local and western cuisine that also includes its daily Gastronomic Buffet featured during breakfast and lunch and weekend buffet dinner and high-tea. Utara Coffee house can accommodate up to 180 diners at one time and is open from 6.30am till 11.00pm daily.
NON-SMOKING | WIFI AVAILABLE


PROMOTIONS
The Piano Lounge
Open daily from 11.00am to 11.00pm, discover coffee culture as well as an extensive range of beverage at the Piano Lounge.
The lounge also serves freshly made sandwiches, salads and pastries.
NON-SMOKING | WIFI AVAILABLE


PROMOTIONS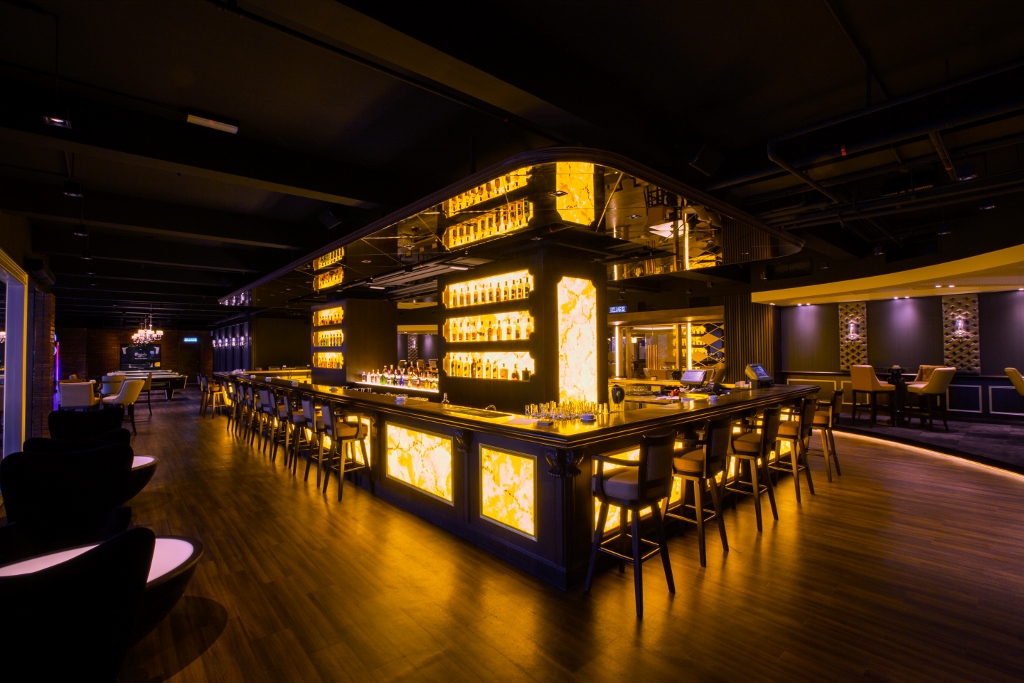 The Merchant
The Merchant bar offers a more subdued swanky comfort akin to an updated London gentlemen's club. Exuding elegance and style, different spaces are created catering to the various guests' preferences. The Merchant Bar is open from 3.00pm till 1.00am, Monday to Sunday.
NON-SMOKING | WIFI AVAILABLE


PROMOTIONS